We often get asked whether paper bags are recyclable, compostable, sustainable or biodegradable.
The answer is yes, although there are some exceptions to the rule…
Why is it important to know whether paper bags are eco-friendly?
Increasingly, consumers are choosing to work with brands that are aware of the impact they have on the environment, so it's good to do your research on how 'green' your paper bags are. To help with your research, we've covered each of the areas above, and have also included our 7 recommendations to make your paper bags as eco-friendly as possible…
Did you know that paper boasts exceptional environmental credentials? It's natural, biodegradable, recyclable, comes from an infinitely renewable source and is produced in a sustainable manner. Read on to find out more…
Is Paper Recyclable?
Yes, paper is recyclable. However, if you opt for laminated bags (adding a layer of lamination), the paper is not so recyclable or biodegradable. Of the fibres used to make paper in the UK, over 70% come from paper collected for recycling by households and businesses. The rest come mainly from virgin wood fibre from trees growing in sustainably managed and certified forests. According to the CPI (Confederation of Paper Industries), the recycling of paper has been so successful that it is already the most recycled material in the UK.
There are 2 different types of recycled content in paper bags: 'pre-consumer' and 'post-consumer'. We offer either type of recycled content in our luxury paper bags, as well as a mixture of both. The more eco-friendly papers are those that contain post-consumer waste, as less trees are being used in the process to create the paper, as it is created using paper that has already been collected from recycling.
Paper is easily recycled in the household recycling scheme and can be recycled up to 6-7 times.
Here is a video from RecycleNow on how paper is recycled:
Is Paper Compostable?
Yes, most types of paper are compostable. In fact, adding paper helps to absorb excess moisture in the compost heap. However, heavily inked papers or papers with special coatings (such as laminations or hot foiling) are less compostable.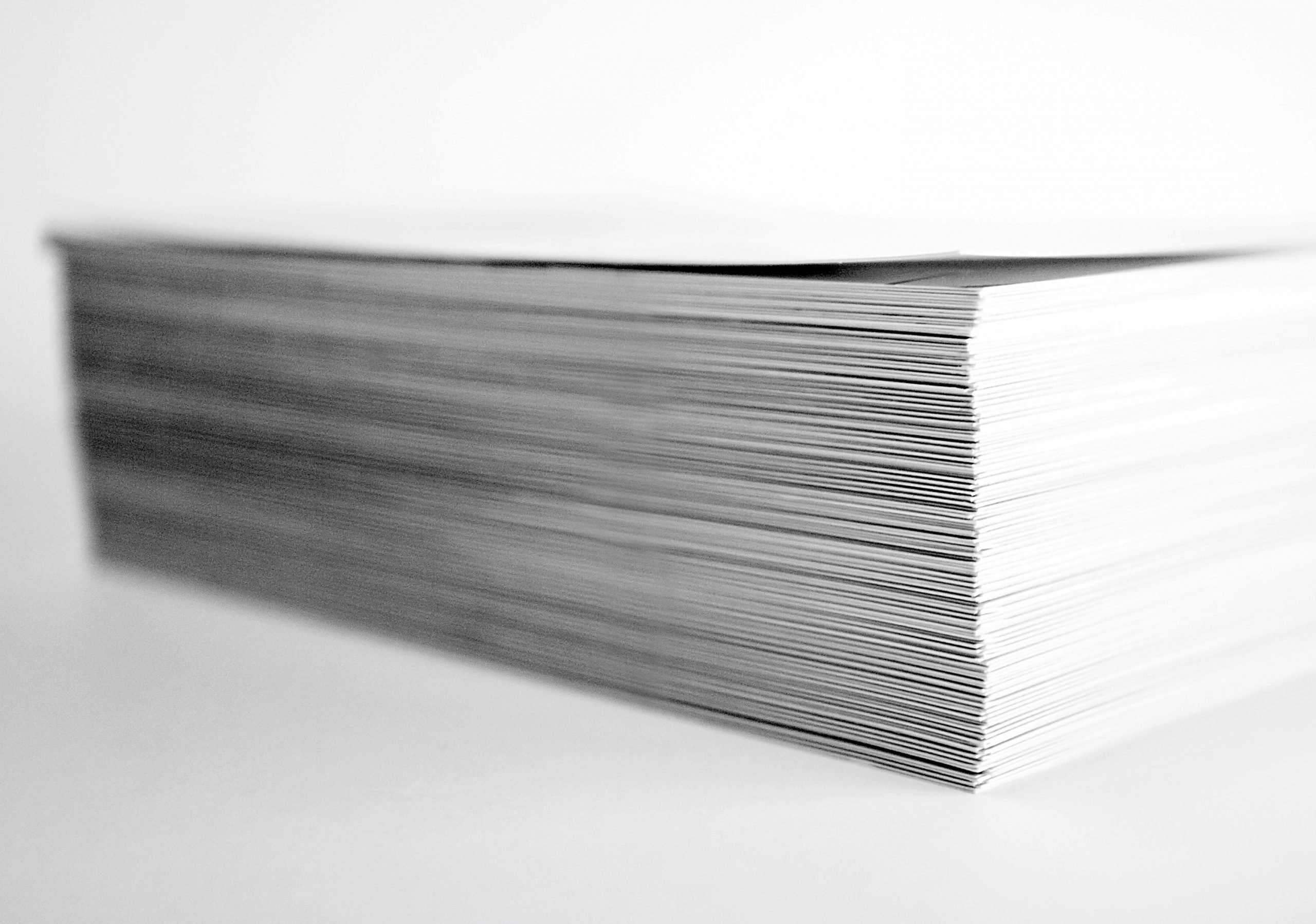 Is Paper Sustainable?
Yes. Schemes such as FSC-certified paper, use responsible management of forests, and verify the use of recycled materials, helping secure a long-term source of paper. Luxury Paper Bags provides a range of quality paper options from some of the most prestigious paper mills around the world, including a large array of FSC-certified paper. A well-managed forest, where trees are felled and replanted, absorbs more carbon dioxide (CO2 ) than a mature forest.
Is paper biodegradable?
Yes, paper is biodegradable because it is made from plant materials and most plant materials are biodegradable. Paper can degrade with the presence of oxygen and sunlight, which allows valuable nutrients to return to the earth. Paper can take between 2-6 weeks before you notice it start to degrade, unlike biodegradable plastic bags, which can take years.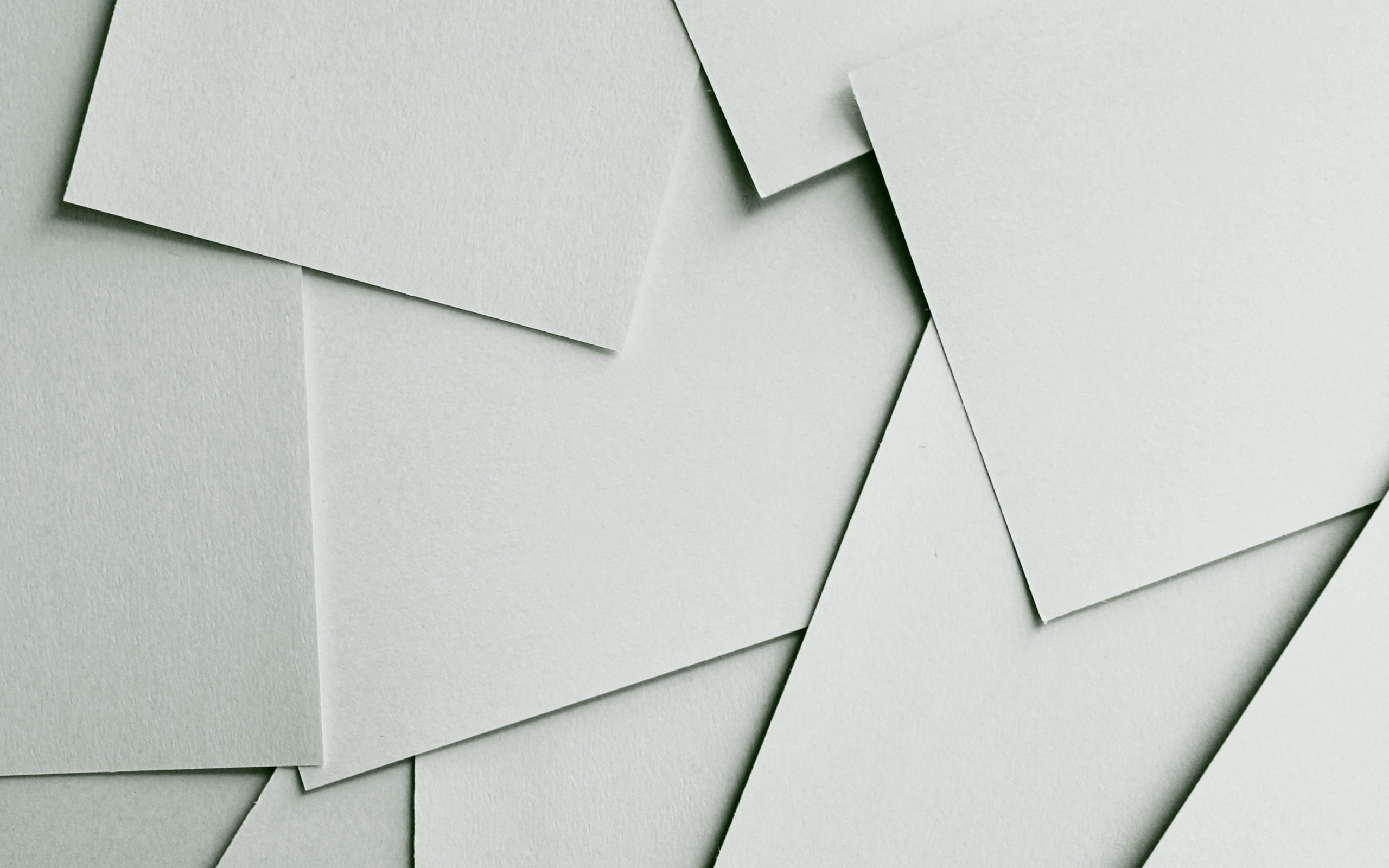 Our Top Recommendations to Create the Most Eco-Friendly Luxury Paper Bags
Choose paper sourced from sustainably managed forests, such as FSC-certified paper
Opt for recycled paper (created using post-consumer-waste), which is also recyclable (the percentage of recycled content can vary in different papers from 20-100%)
Use die-cut handles (or cut-out handles) instead of ribbon handles, which uses less material
Use uncoated stock or kraft paper (they don't contain an added lamination film layer)
Use a printed logo on your bags, rather than foil, which is more difficult to recycle
Select zero emission papers produced with green energy
Use one colour designs, as full-colour printing requires less environmentally friendly coated paper and lamination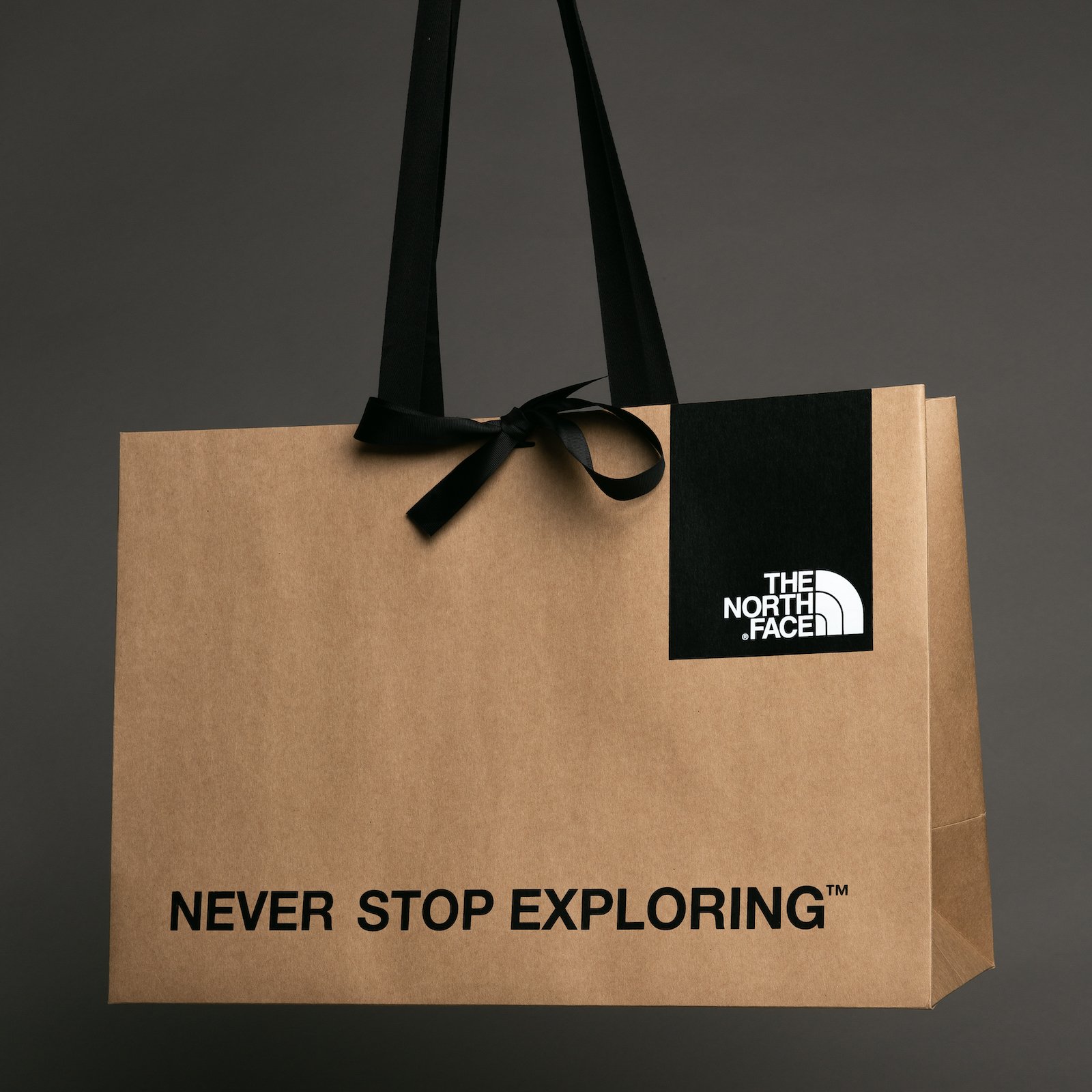 We can supply all the eco-friendly credentials of the paper you decide on for your luxury paper bags. Many of our clients print these credentials on their bags, making their customers aware that the bags are eco-friendly. We collaborate with all the major quality paper suppliers – with such a large range of paper to choose from, we can recommend the best paper for your organisation to match your requirements.
Please do get in touch if you would like more information for your luxury paper bags.
Or simply fill out our quote form.
Thank you for reading our blog,
The Luxury Paper Bags Team
Never miss another Luxury Paper Bags article!
Did you find this article useful?
Click below to receive our newest packaging articles, straight to your inbox…
Resources:
https://thecpi.org.uk/library/PDF/Public/Publications/Other/Myths%20and%20the%20Facts.pdf:
https://paper.org.uk/CPI/Content/Information/Recycling.aspx
https://www.recyclenow.com/how-to-recycle/how-is-paper-recycled